Amazon's Alexa is one of the top smart assistants. It is not only available on phones but also on tablets, computers, TVs, smart displays, smart speakers, and even microwaves. You will also find the assistant available in vehicles as Alexa Auto. Now, Amazon has announced a service that will allow customers (read car makers, consumer electronics manufacturers, and service providers) to customize the assistant.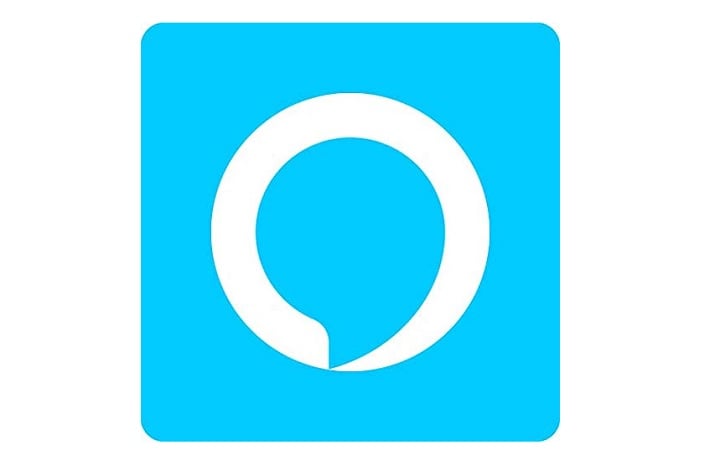 Called Alexa Custom Assistant, it will allow manufacturers to build their own experiences on top of Alexa in a fashion similar to the way phone manufacturers build their own experiences on top of Android.
With Alexa Custom Assistant, manufacturers can have their own smart assistant name and create their own wake word in addition to skills and routines. They will also be able to create custom voices with help from Amazon's own "voice science experts".
EDITOR'S PICK:Amazon launches its Prime Video 'Mobile Edition' in India; Plans start at ₹89($1)
Amazon said the solution will help manufacturers reduce the cost and complexity of building their own intelligent assistants.
"By reducing the burden of building the core capabilities of an intelligent assistant, companies can focus their time and resources on creating unique capabilities that delight their customers,"
One of the manufacturers that have signed up for Alexa Custom Assistant is Fiat Chrysler Automobiles. The car manufacturer has plans to bring a custom assistant to select vehicles.
Amazon Alexa Custom Assistant should help bring smart features to a lot more products now that manufacturers don't have to build from the ground up. Amazon says it will manage the data generated by these manufacturers and it will apply the same "rigorous privacy and security policies" that it uses for Alexa.
The service is already available in countries where Alexa is supported such as the U.S., Canada, the U.K., Austria, France, Germany, Ireland, Spain, Japan, India, Australia, New Zealand, Mexico, and Brazil. Amazon says more countries will follow.
ALWAYS BE THE FIRST TO KNOW – FOLLOW US!