Xiaomi is also launching products targeted at helping us wade through the writer season seamlessly. The MIJIA Vertical Heater is one of such products. The portable gadget was recently released by Xiaomi with a starting price tag of 399 yuan (~$59).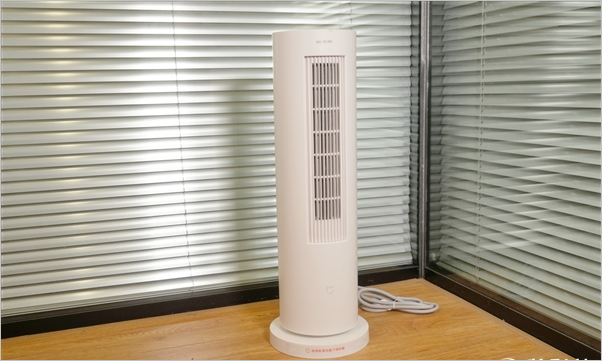 The MIJIA Vertical Heater has as its biggest feature, the support for infrared induction heating. Although it is portable, the heater has a strong power rating of 2100W. It utilises a non-optical semiconductor ceramic PTC heating element which delivers hot air instantly when it is turned on.
At the same time, in order to meet the needs of users for different usage scenarios, this heater has 5 modes to choose from, namely, Smart mode (intelligent heating for the whole house), Sleep mode (low-noise heating in the bedroom), Hot air mode (strong heating in cold), Warm wind mode, natural wind mode (cool air supply).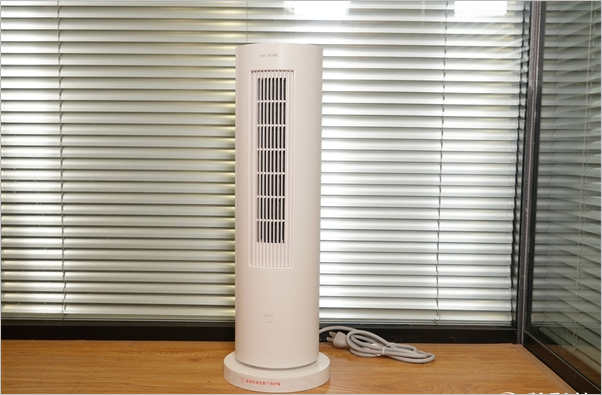 Users can also select from the three circulation modes after connecting to the MIJIA app. There is the induction circulation mode that can deliver a small range of air supply for one person. There is also symmetrical circulation mode with optional angles and finally, a customized circulation mode where the user can customize the air supply range as desired.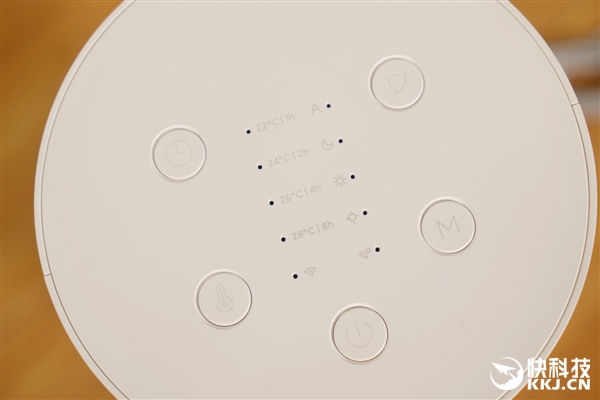 The device is equipped with an infrared probe which senses the position of the human body. It then directs the air supply to the side where the human body is detected. The warm air moves in the direction of the human body within its range, providing adequate warmth at all time.
ALWAYS BE THE FIRST TO KNOW – FOLLOW US!