A recent report indicates that Nokia may launch several new smartphones within the first half of 2021. The projections place Nokia 1.4 as the first smartphone to be released from the stables of Nokia in 2021. This would be followed by Nokia 6.3/6.4, and Nokia 7.3/7.4 which are both 5G smartphones.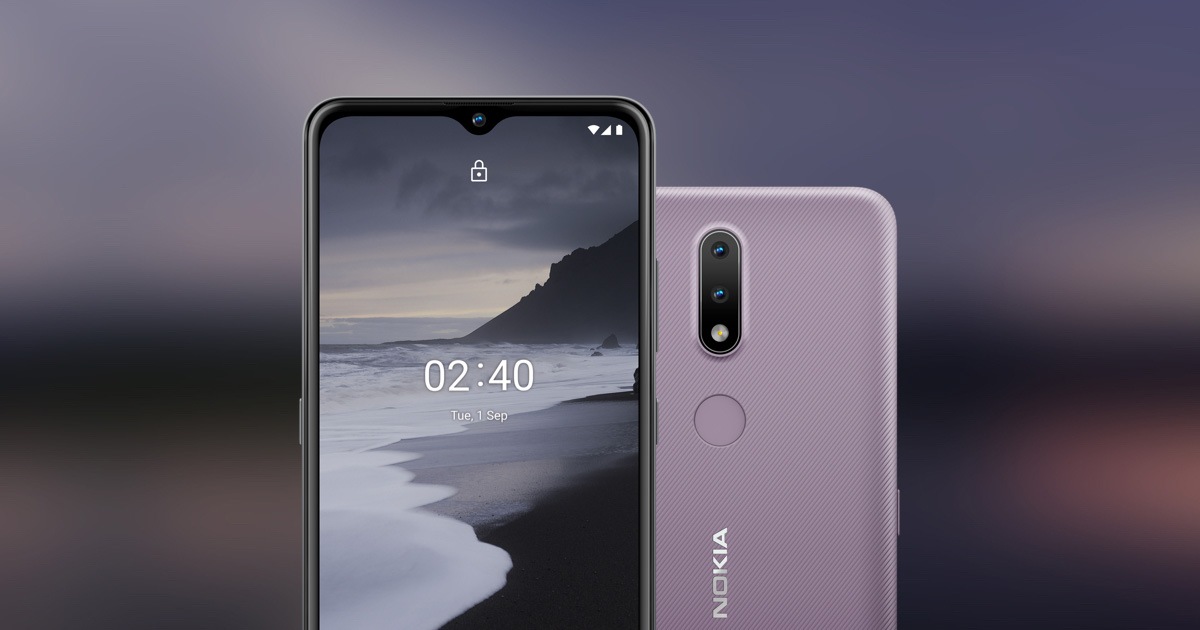 The Nokia 1.4 could be officially unveiled in February 2021 and has surfaced in several recent listings. It comes with a more powerful camera, a bigger battery, and greater RAM/storage than its predecessor, the Nokia 1.3. It also comes with a Fingerprint sensor.
The next smartphone on the lineup is Nokia 6.3/6.4 5G which could be launched alongside the Nokia 7.3/7.4 5G between March and early May 2021. If the recent leaks are anything to go by, then the Nokia 6.3/6.4 5G will be powered by the Snapdragon 480 processor while the Nokia 7.3 5G will have the Snapdragon 690. The 6.3/6.4 5G will have a 48MP rear Quad-camera, with Zeiss optics providing a powerful output.  
As for the 7.3/7.4 5G, it has been the subject of several leaks and rumors. These leaks and rumors cover the specs in many details including the processor, camera system as well as overall quality ratings of the fifth-generation device and could be one of Nokia's flagship line up this year.
It was reported recently that Nokia had plans to unveil up to four smartphones with 5G support in 2021. So if the tipsters and all the reports we have seen so far are anything to go by, then two more 5G smartphones, Nokia 5.5 and Nokia 8.4 may be released in the second half of 2021.
UP NEXT: realme X7 / X7 Pro India Colors and Memory variants leaked ahead of launch
ALWAYS BE THE FIRST TO KNOW – FOLLOW US!